---
Politics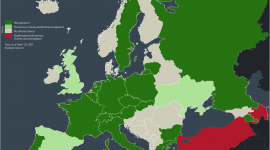 Medz Yeghern - Մեծ եղեռն
The Armenian Genocide: Recognition, status and the maps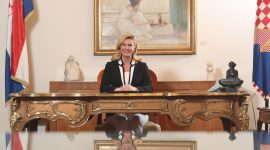 Easy come, easy go
Approval ratings of Croatia's President – Kolinda Grabar-Kitarović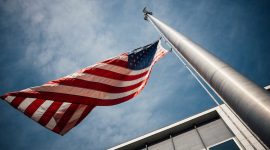 Biden 2020? #NoMalarkey
New 2020 Iowa Poll: Biden Leads, Tight Race for Second Place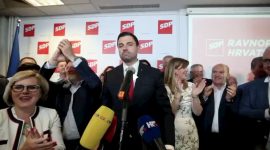 We won! Both parties said.
HDZ vs. SDP: 2019 EU Election Results in Croatia Rundown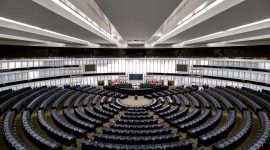 Elections, or selections?
The Final and Complete Results of 2019 EU Elections in Croatia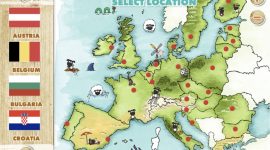 Geography 101
Data visualization fail on the map of the European Union
Climate and weather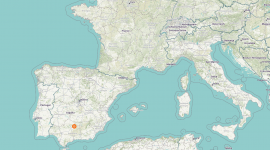 Plus ultra, quite literaly
The highest temperature ever recorded in Spain, August 14, 2021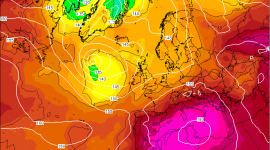 Here comes the sun
Europe's new highest temperature record (provisionally) set in Italy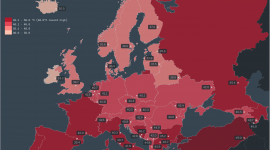 Drop it like it's hot
🔴 Highest temperatures in Europe: A map and list of records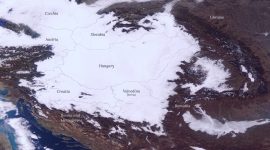 Somewhere, over the... clouds
Mountain tops above fog resemble ancient Pannonian Sea islands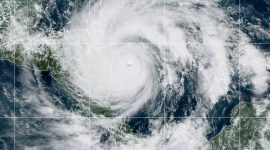 The one for the books
Hurricane Iota is the 30th storm this season and it's already Cat 5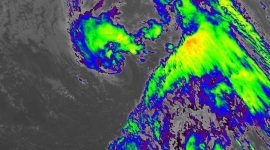 Alpha, Beta... Theta
Theta is the 29th named storm in the Atlantic, setting a new record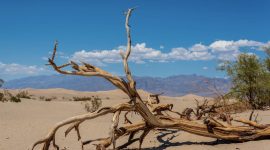 It's gettin' hot in here
What is the highest temperature ever recorded on Earth?
Economics
Not great, not terrible
Europe's GDP per capita expressed in PPS for 2021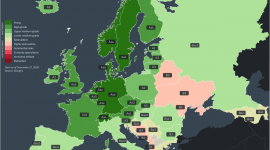 When countries get grades.
Map of Moody's credit ratings for Europe 2020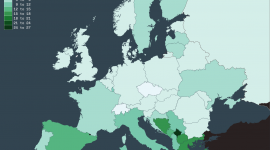 Workin' hard, or hardly workin'
Unemployment rates in Europe and Balkans for 2019
Science and health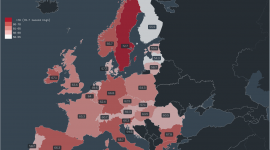 Live long and prosper 🖖
How many healthy life years do Europeans live?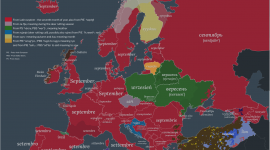 Wake me up when September ends
The month of September in different languages of Europe, maps, and etymology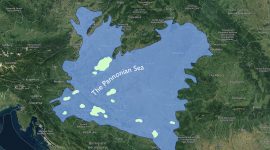 Beach, please!
The Map of the Pannonian Sea – Reconstruction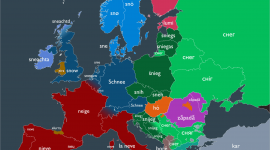 Let it snow, let it snow, let is snow...
How do you write word "snow" in different languages of Europe